Since we discovered London's Hot Tub Cinema, our attention has been redirected towards visiting the UK capital. Until that happens, we are on the lookout for creative places to book a stay in. Here are some interesting and affordable London hotels and hostels we ran across so far:
#1. After reading quite a few reviews, Clink78 caught our attention due its Victorian architecture (the building is a 200-year-old former courthouse) and seemingly vibrant atmosphere. It is described by the official staff as a " fun, friendly, fresh London backpackers with fantastic facilities. Clink78 is not just a party hostel, it is a social hub; a great place to stay and meet other travellers, but with its on-site basement bar; Clash Bar and space for over 500 guests". Accommodation options include mixed dorms, girls dorms, en-suite rooms, private rooms and original and authentic prison cells. Prices start at just £10 per night!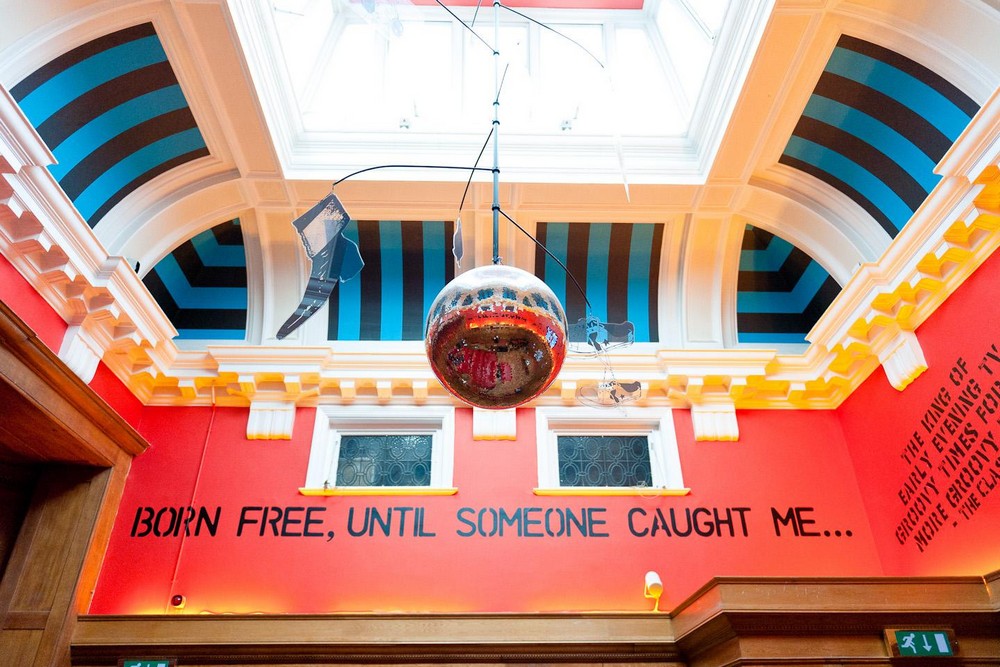 #2. If there is something we love most about interior design schemes, it is the extensive use of wood. The Generator Hostel Group in London features an original bar and seating area that inspires warmth and diversity. This creative social hub, together with the colorful rooms make for an interesting accommodation unit, one we would love to visit one day. Prices start at £21 per person, per night (for a 10 bed mixed dorm).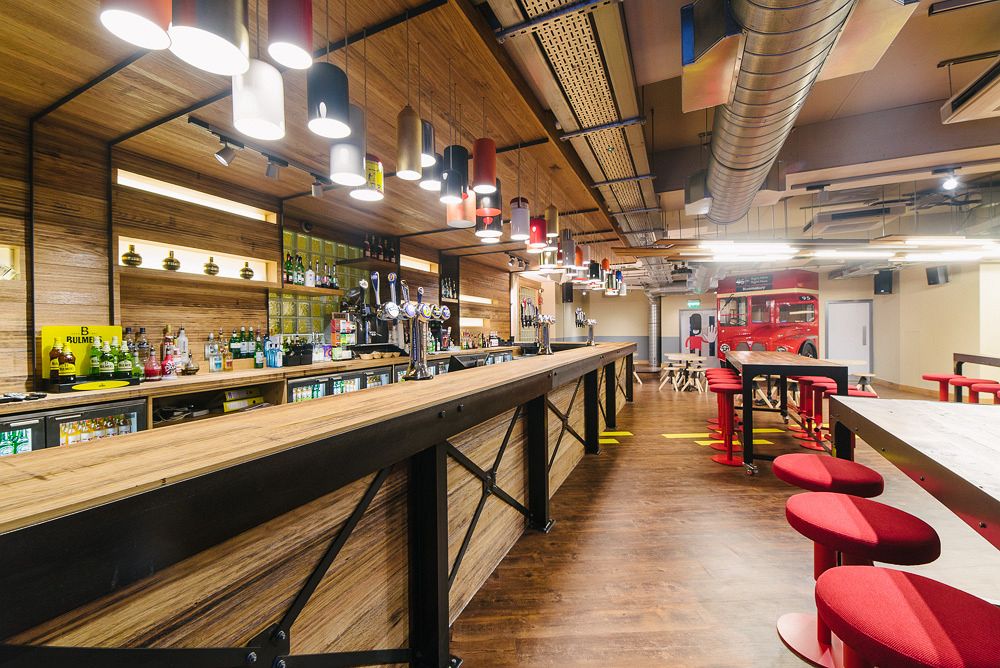 #3. Located in North London, Willesden Green (Zone 2 on the Jubilee Line), Palmers Lodge is ideal for jumping on the Underground metro system and heading down to London's main hotspots. As mountain enthusiasts, the Swiss-cottage-style rooms of this hostel got to us. Prices start at 13 £.
#4.  According to the official description, the Hoxton Hotel epitomizes the trendy urban cool of Hoxton itself but with surprisingly competitive prices. Innovatively designed with open fireplaces, classic leather furniture, exposed brickwork and the occasional faux moose head, the style is often likened to a modern urban country lodge. The unit is situated within a 20-minute walk of Moorgate, and within a 10-minute drive from Tower Bridge, Saint Paul's Cathedral and the Tower of London. Prices start from £59 a night.
This is what made an impression on us so far. If you have any other ideas for affordable London hotels, feel free to share your thoughts!