#Big Bend National Park is located in the U.S. state of Texas and it has a national significance as the largest protected area of Chihuahuan Desert topography and ecoology in the United States. Big Bend National Park, with its 393 km length, forms a natural boundary between United States and Mexico.
Despite Big Bend's hursh environment, a great variety and number of plant and animal species can be found in the park. This beautiful area includes more than 450 species of birds, 56 species of reptiles, more than 1200 species of plants and 75 species of mammals. It can be said that diversity of life is caused by the diverse changes in elevation, ranging from the hot desert to the cool mountains or the fertile river valley.
The primary attraction of Big Bend National Park is its hiking and backpacking trails, the most notable among these are the Chimneys Trail which is a rock formation, the Marufo Vega trail with its scenic canyon views and the Outer Mountain Loop in the Chisos which climbs into the high mountains, descends into the desert and then returns to Chisos. Other atractions from the park that might interest you are Santa Elena Canyon, Grapevine Hills and the Mule Ears, two impossing rock towers situated in the desert.
Birdwatching is also an important activity in the park, with more than 450 species of birds recorded in the park and many other species stop during the migrations. A complete guide of Big Bend National Park you will find here.
#Biscayne National Park is located in southern Florida, east of Homestead. Covering approximately 700 km², this park has in ninety-five percentage water and the shore is the location of mangrove forests. The largest island from the park is called Elliott Key and is considered to be the first of the Florida Keys, being formed from fossilized coral reef. Also, in the north of the parks there are some various islands of coral and sand that can be visited.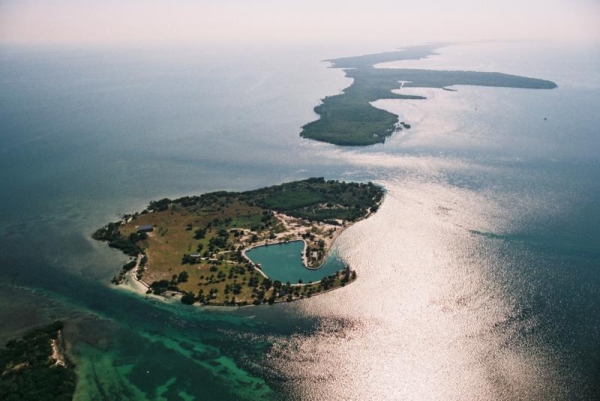 Scuba diving, snorkeling,canoeing, kayaking are just some of the possibilities of spending free time in Biscayne. Our major recommendation is to rent a boat and go explore on your own.