Located on the edge of woodland, 2 hours drive from London, Barefoot Yurts can be regarded as the ultimate getaway. The owners of this place  overlooking Breede Valley decided to upgrade the idea of family camping.
[adsenseyu2]
Two traditional Mongolian yurts are the highlight of this accommodation spot in East Essex. The units are rented together, as one hosts the bedroom (with a comfortable oak bed) and the other accommodates living areas, including a wood burner.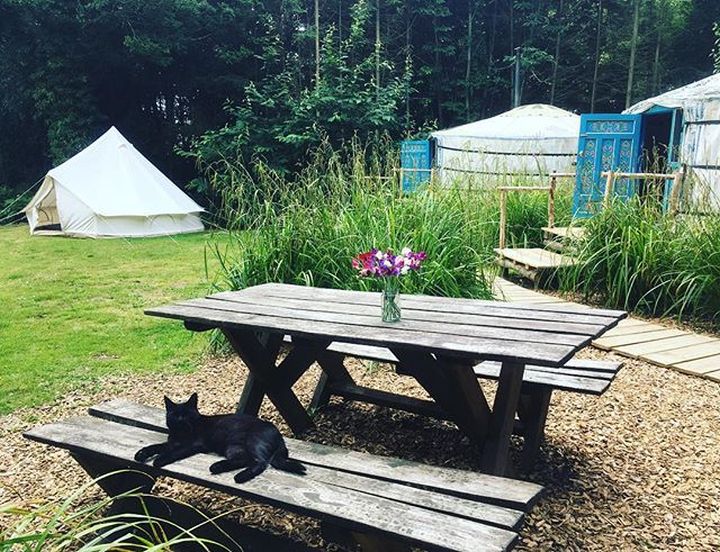 As fans of glamping units that are both original-looking and sustainable, these yurts in the UK hit a soft spot. The Mongolian yurt has been used for thousands of years by the nomadic people in Asia for heir practicability: sturdy design, ease of assembly, mobility and wind resistance. So why not perpetuate this tradition and make the most of it outside of Asia as well?